Meet Our Team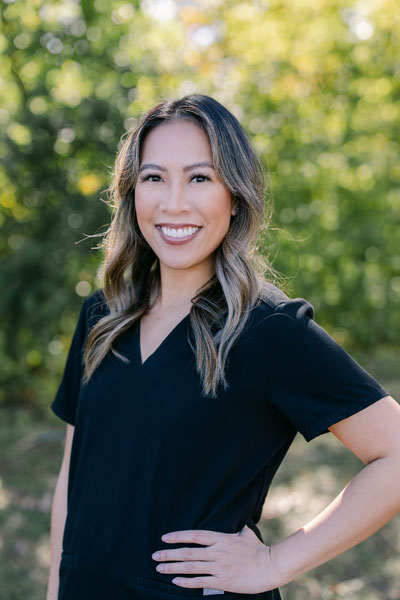 Ashley
RDH

Ashley has been working in the dental field for over 12 years, with 5.5 years under her belt as a hygienist. She graduated from Texas A&M University in 2010 and then attended Midwestern State University for dental hygiene school and graduated with honors in 2017.

Her favorite part about her job is getting to know her patient's personalities and being able to make them smile and laugh, even though coming to the dentist can be stressful for some people. She hopes to be able to make real connections with her patients to be able to ease their nerves and anxiety.

Ashley is a big foodie and loves trying new cuisines. She also enjoys doing yoga, cycling, and pilates to stay fit. Her biggest passion is traveling the world and getting to learn about different cultures! If you have any good travel recommendations she would love to hear it!
---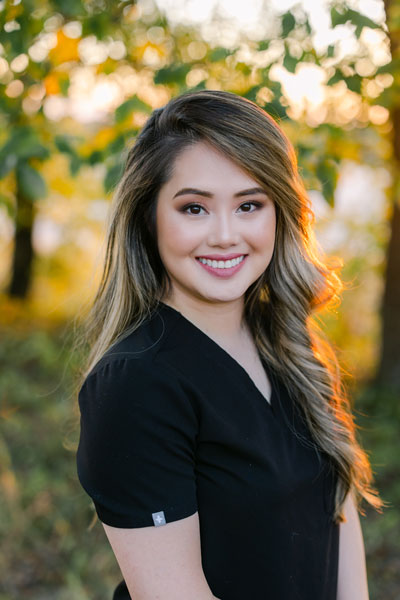 Tammy
RDH

Tammy has been in dental since 2016 after obtaining dental hygiene degree at Texas Woman's University. Her favorite part of working in dentistry is "getting to establish new relationships with patients and developing long term relationships."

She spends her time with her husband, son, and french bulldog. Some interesting facts about her are "my favorite snorkeling spot is in Bali, and I've been to one Michelin star restaurant in Japan."
---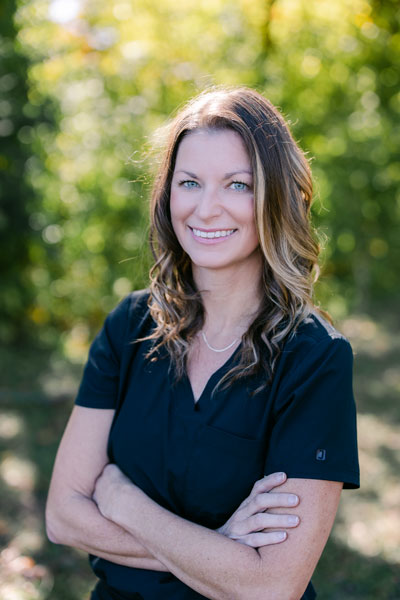 Kendall
RDH

Kendall graduated cum laude from Northern Arizona University in 2005 where she earned her BS in Dental Hygiene. She has been practicing dental hygiene for 18 years and loves it. She enjoys forming relationships with her patients and easing dental anxiety.

Kendall recently moved to Wylie, TX from Tucson, AZ with her husband and two children, Jake (14) and Haley (11). When she's not working you'll find her either on a field or court watching her kids play sports or shuttling them to and from practice. She loves Pilates, hiking, skiing, traveling, and good food!
---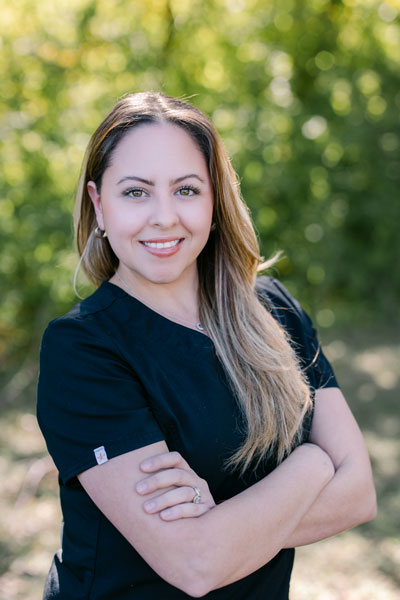 Mariah
RDA

Hello, my name is Mariah Romo, I have been an RDA for about 12 years now. I love my job, and working with people has always been something I enjoyed. Hearing my patient's stories and where they have traveled, building a real connection is the best part of what I do.

My husband and I have been married for 10 years and raise 4 amazing kids together, we are also parents to a crazy little Beagle puppy. We love being outdoors fishing and kayaking. I hope to return to school, become a Hygienist, and expand my education in the dental field.
---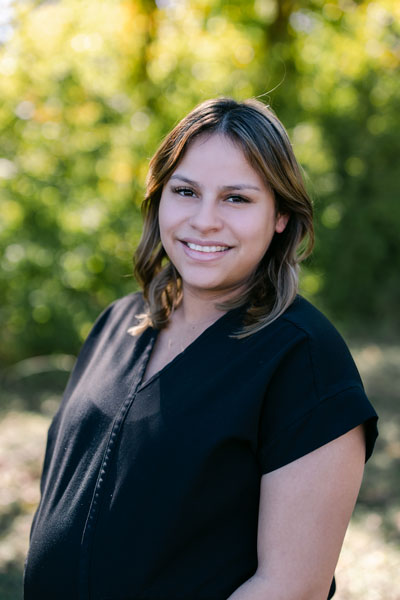 Kitssia
RDA

My name is Kitssia Lopez I've been in the dental field for 2 years. I'm a mommy to a beautiful baby girl. In my free time, I love to read and watch crime shows. Something unique about me would be my name, always one of a kind!
---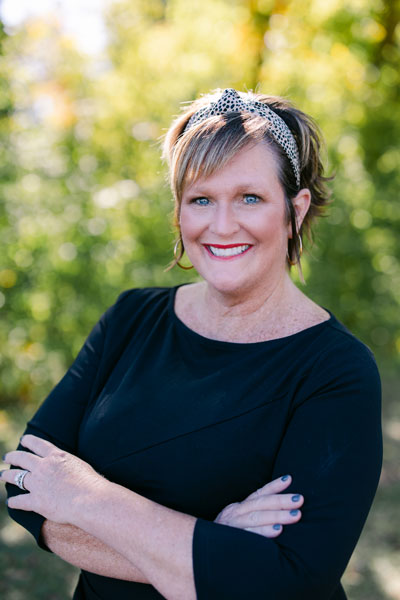 Kelli
Treatment Care Coordinator

My name is Kelli, I enjoy my position as Treatment Coordinator for Parkside Dental, and have been with Dr. Jason and Dr. Jean for 4 years.

I was born and raised locally and ventured on to a few other states such as Oklahoma and Wyoming trying out new opportunities and adventures in new geographical areas, before relocating back to the DFW area to settle. I have been in Dental for 18 years, covering various areas of the Dental profession. My greatest success is the feeling of knowing how I help many patients fulfill the outcome of their new healthy smiles!

I enjoy spending time with my family, and going to the mountains, and the lake. My hobbies include adventures in hunting, fishing, and camping in new areas around the country.
---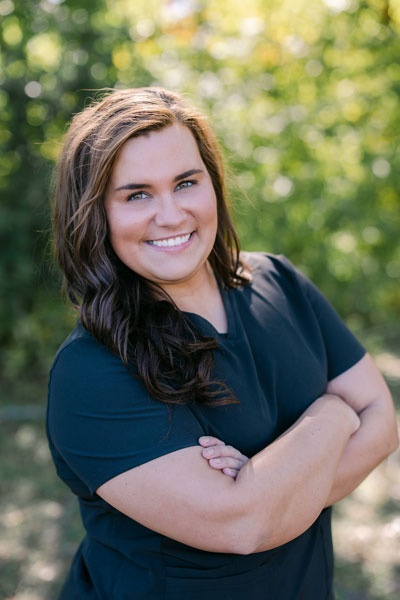 Kaitlynn
Patient Care Coordinator

When I got braces in high school I knew I wanted to pursue the dental field. I obtained my Louisiana dental assisting certification in March of 2016 and also graduated with a degree in Allied Health Science in May of 2016.

Being From Louisiana, I am a big LSU Tigers fan! I enjoy traveling to cool places, trying new restaurants, going to the beach, and spending time with friends, family, and especially my doodle Georgia!
---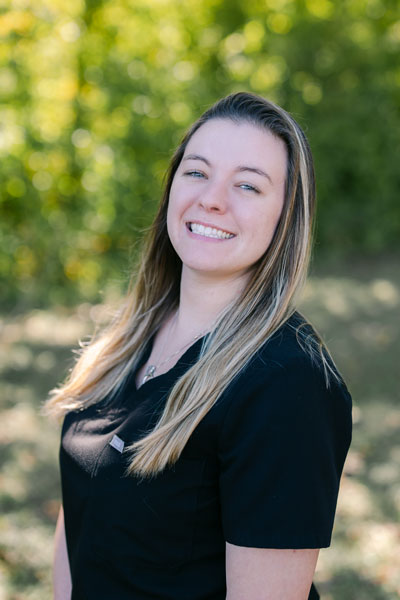 Brittany
Insurance Coordinator

Brittany has been working at Parkside Dental for 8 years first as a dental assistant before moving to the front desk. She loves working with an awesome team in a positive environment where she gets to develop close relationships with her patients.

Family is very important to Brittany she has a daughter who is 5. She loves to get outdoors, go camping, shopping, and to the beach.
---
Staff Photos